Himamaylan City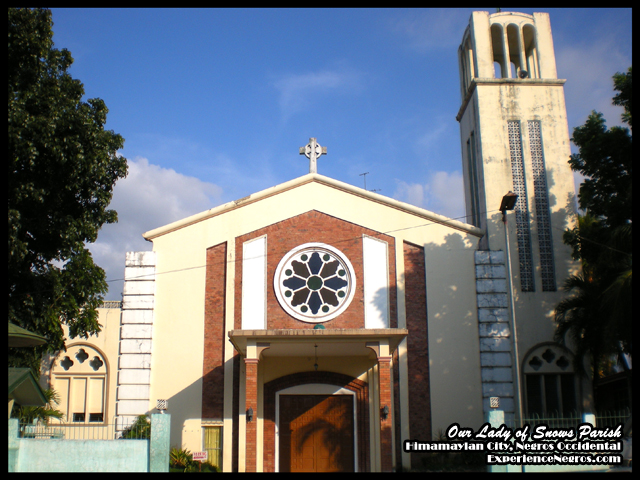 Himamaylan City was the capital of Negros Island during the late Spanish Era in 1795. Himamaylan city served as the Spanish post that kept as a fortress to enemies. Being the center of all military power of Spaniards, there are so many historical attractions that can be found in the city especially their forts that many Spanish artifacts can be found.

Himamaylan city is less than 2 hours or 83 kilometers from the Negros Occidental's Capital, Bacolod City public utility vehicles playing the southern part of Negros island. Himamaylan City lies at the coastline of Negros Occidental. Its location is set up at the center-most cove the coastline of the Negris Island. Himamaylan city was accessible to different types of sea vessel because it has a natural harbor characterized by deep waters.

Himamaylan city mostly is a plain land that is beautiful for settlements and generally has a fertile soil that suits for farming and other livelihood for the inhabitants. Himamaylan city boasts twelve feet or deeper rivers which provide easy to drainage for industrial estates and urban development. President Gloria Macapagal-Arroyo proclaimed Himamaylan as city under the Republic Act No. 9028 last March 5, 2001. It is the first and only city in the 5th district of Negros Occidental.
Festivals
Himaya-an Festival (April 25). The occasion gathers the community in one grand celebration. Featuring tribal dance parade, aqua-agro fair and all night street dance party.

Seafood Festival (March 31 Charter Day). Celebrates the bounty of the sea where local & foreign tourists converge for sumptuous meal offered by the waters of Himamaylan City.

Feast of Our Lady of Snows (August 5) Commemorates the yearly feast of our Patron Saint.