Calatrava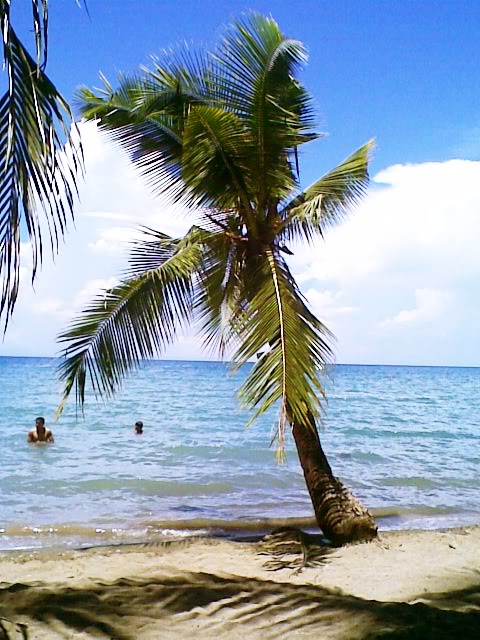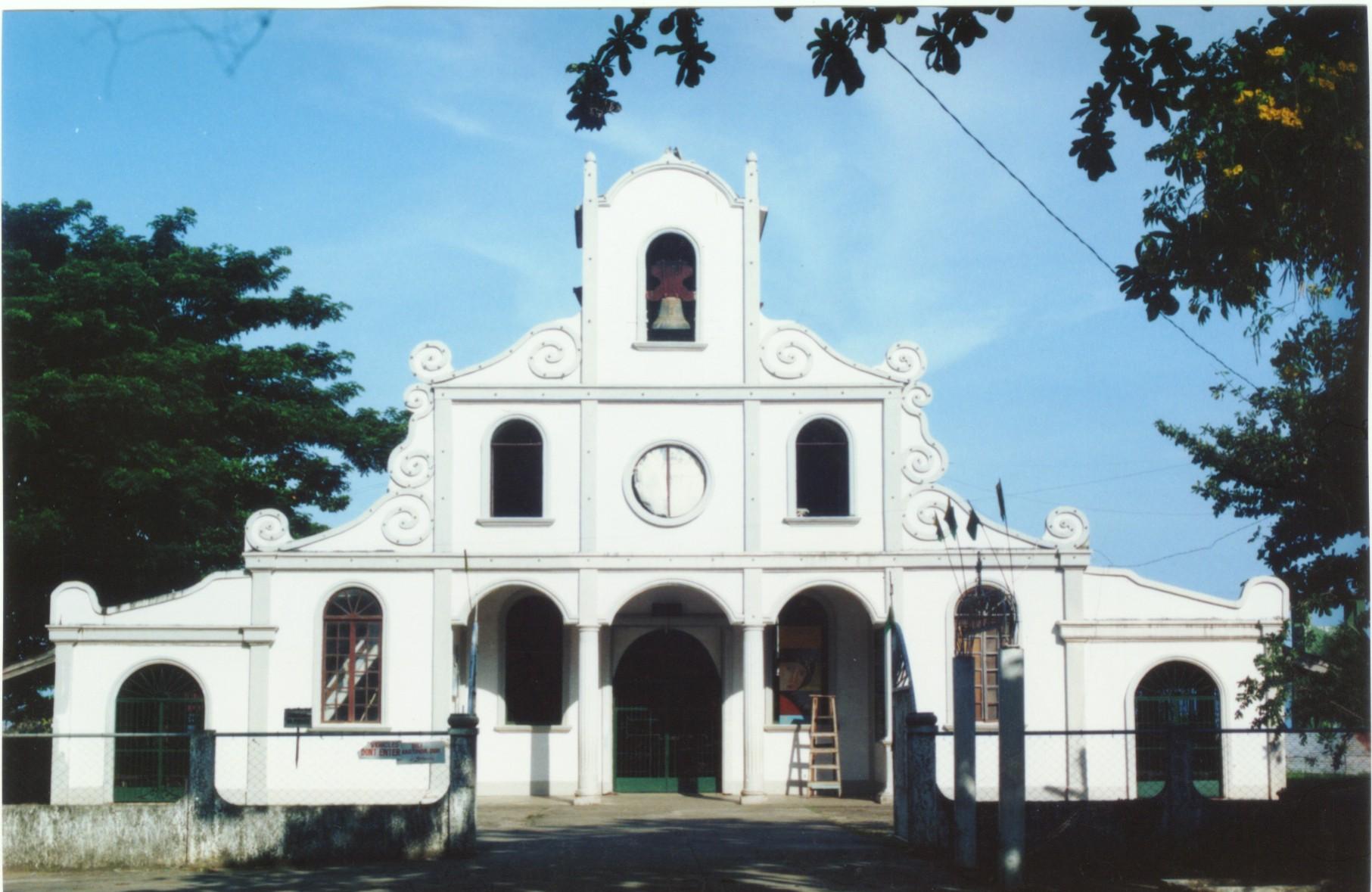 Calatrava was named after the city of La Mancha in Central Spain. An ancient fortress in the middle ages, it was also given the Military Orders of Spain, famous for its so called- Cruz de Calatrava and considered as one of the highest decorations given by the King of Spain.

The city was an ancient fortress during middle ages and was given the Military Orders of Spain. It is also famous for the so-called Cruz de Calatrava which considered as the one of the highest decorations given by the king of Spain. In 1906, Calatrava became a barrio when the administerial form of government was transferred to Nabingkalan (now San Carlos). Through the political representation of Cebuanos headed by Alipio Villarante who fought for the identity of Calatrava and in October 14, 1924 they regained their township and Don Antonio Menchaca was the first president ever elected in 1932.

The town today is a known source of limestone and coal as well as of woven products. It is also a sanctuary for a tribe of wild monkeys who have become friendly to people especially those with food to share.

Geography

The municipality of Calatrava is bounded in the north by the municipality of Toboso and the city of Sagay, in the south by the city of Sagay, in the east by the Tañon Strait and in the west by the city of San Carlos and the municipality of Don Salvador Benedicto.

Famous Landmarks
Daan Lungsod Cave in Sitio Daan Lungsod is about 300 meters from the main highway. The cave measures 75 meters deep.
Bagacay Cave is about 8 kilometers from the town proper. Mat weaving inside this cave has been a source of living of the residents.

Century-old Roman Catholic Church of Calatrava was built in year 1880. Situated in the town proper, it is the center of worship for all catholic devotees.
Monkey Sanctuary in Sitio Palinpinon, Barangay Pagumayon is home of hundreds of wild monkeys. These monkeys are people-friendly but very territorial in nature. They thrived on the food brought by visitors and tourists.
How to get there

Calatrava is a three-hour drive from Bacolod City by public utility vehicles and approximately two-and-a-half hours through private car. Aircon and non-aircon buses plying the northern Negros route pass by this area.