Kabankalan City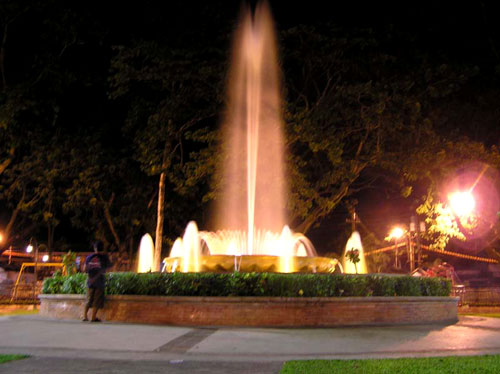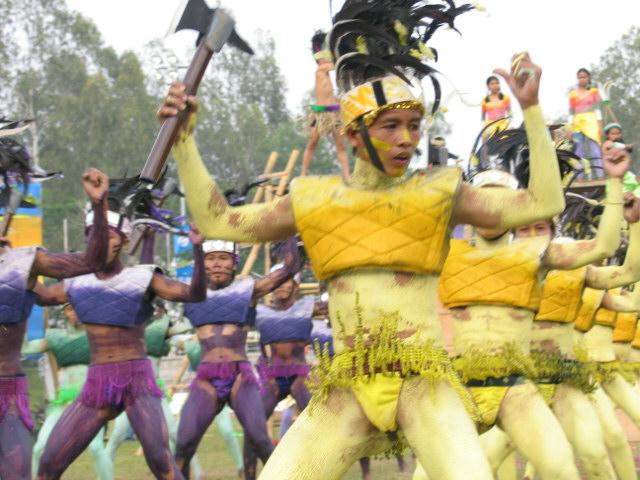 According to historians the first inhabitants of Kabankalan City were people who came from neighboring towns. They derived the name Kabankalan from the word "Bangkal" a species of trees which are abundant and can esily be found in the place. The settlers established the Barangay type of government, which every group has its own leader called the Capitan.

Kabankalan City is a second class city in the Negros Island province of Negros Occidental, Philippines.First-time visitors in Kabankalan City are usually captivated to see the swift developments in this formerly bustling municipality now transformed into an even more resonant gateway in southern part of Negros island.

The steady development of Kabankalan City has been notable in many respects –economy, education, industries, transportation and local governance.
An impressive landmark to all these developments, now a foreign tourist attraction in the city, is the imposing new city hall. It is a clear sign that areas in southern Negros Island are keeping themselves very competitive amid an economy undergoing the tests of political instability and discouraging trends in global and national business.

Kabankalan City has now become a good example of how countryside development has been express from the semantic of planners to a functional reality. Kabankalan City is now a model of economic development, serving as an inspiration for other southern communities to also push for excellence.

Festivals
Sinulog, the Kabankalan City version of the world famous "Ati-Atihan" indulged in by our ancestors, is celebrated on the third week of Janauary. The search for Sinulog Queen highlights the festivities.

Traditional town fiesta is held on the third week of March, marking the city's foundation day.

The month of May marks the religious festivity called "Santacruzan", it is when the conversion of King Constantine and St. Helena's founding of the Holy Cross are re-enacted.

Udyakan sa Kabankalan. A pre-Sinulog presentation of its history, culture and development through songs, dances and drama